Black Shark 6: Chinese Gaming Smartphone Manufacturer Gears Up for a Comeback
Black Shark, the Chinese gaming smartphone manufacturer, has had a turbulent past few months with reports of operating problems and the cancellation of their flagship Black Shark 6/Pro series. However, a recent listing on the e-commerce platform, Youxianyu, suggests that the company may be gearing up for a comeback with the release of its latest product, the Black Shark 6.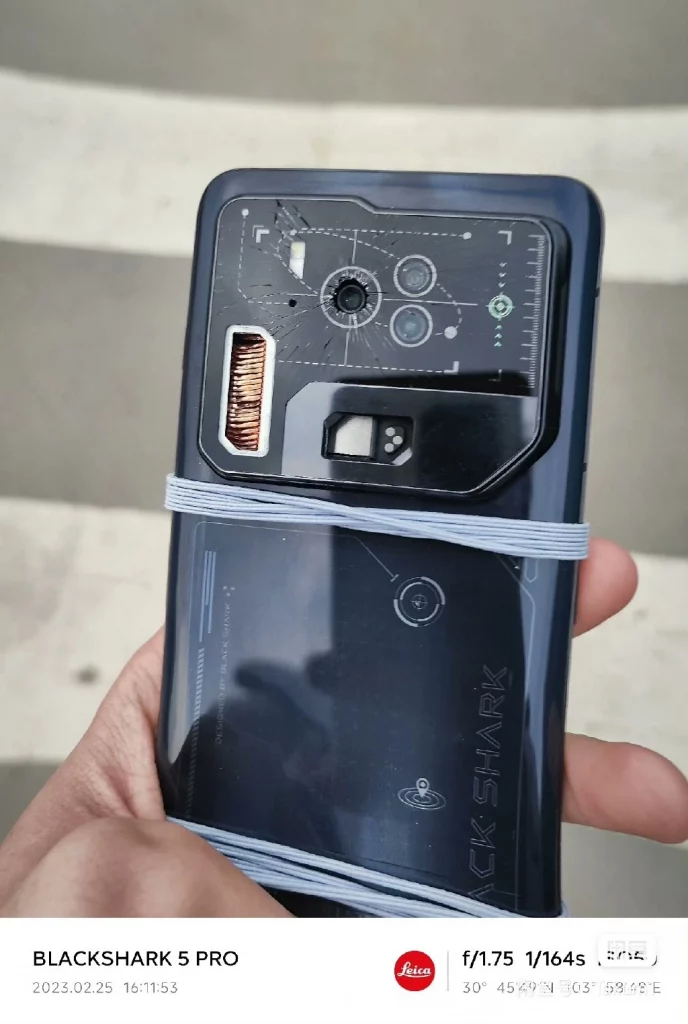 Impressive Specs
The Black Shark 6 is priced at 3900 Yuan ($564) and boasts impressive specs, including 12GB RAM, 512GB internal storage, a Sony IMX686 main camera, and support for 120W fast charging. However, the product listed on Youxianyu is clearly an engineering prototype, with various interface openings for testing on the back, a huge rear lens module marked with fancy line patterns, and two back cover materials of glass and suspected plain leather. The phone runs on JOYUI 13-based MIUI 13.
Features to Look Forward To
Reports suggest that the Black Shark 6 series will feature a 2K punch-hole display, a Snapdragon 8 Gen 2 chip, and a built-in 5000mAh battery. The phone will also support a super-large symmetrical dual speaker, active cooling and heat dissipation, and a ceramic body, among other features.
Looking to Regain Its Footing
The release of the Black Shark 6 comes on the heels of reports that Black Shark has been facing significant operating problems, including employee compensation arrears and a significant reduction in the number of jobs. However, with the release of the Black Shark 6, the company may be looking to regain its footing in the competitive gaming smartphone market. It remains to be seen if Black Shark can overcome their recent setbacks and successfully come back with the Black Shark 6.
Related Articles:
(Via)