FiiO Unveils White Android Version of BTR7 Portable Headphone Amplifier
FiiO has recently launched the white Android version of the BTR7 portable headphone amplifier in China. This new model comes after the release of the BTR7 portable wireless amplifier in 2022. The new wireless headphone amplifier adopts the aluminum alloy electrophoresis technology, which can withstand pencil hardness above 3H and can effectively prevent corrosion.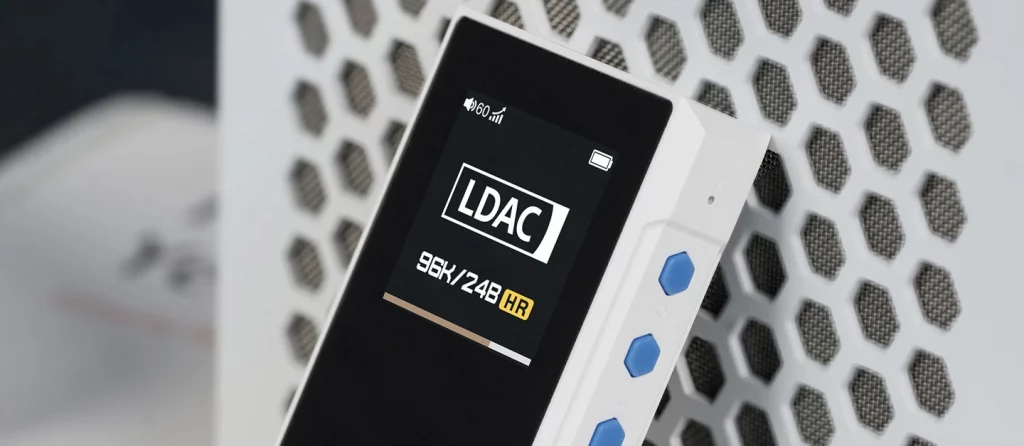 Complete Audio Architecture at Par with Hi-Fi Standards
The FiiO white wireless Bluetooth headphone amplifier can remain firm when used for a more comfortable performance. The new BTR7 adopts a complete audio architecture at par with Hi-Fi standards. It also features a DAC+low-pass filter in addition to its amp driver. This guarantees a high-quality audio output in terms of details and dynamics. The DAC uses two units of the ESS ES9219C to help eliminate channel crosstalk and improve separation. The amp part uses THX AAA amp technology to form a fully balanced amp drive.
Powerful Output and Bluetooth Chip
The power output from the BTR7 white version is almost double that of a single-ended DAC direct push. FiiO claims that the balanced output power of the model increases by more than 30%. The BTR7 is equipped with the Qualcomm QCC5124 Bluetooth chip that supports LDAC, aptX HD, aptX Adaptive high-definition Bluetooth encoding as well as conventional Bluetooth encoding. The amplifier uses the XMOS XU208 for USB decoding and can support a USB 1.0 free drive. Up to 16 times, expansion can be achieved when the model is used in conjunction with playback software.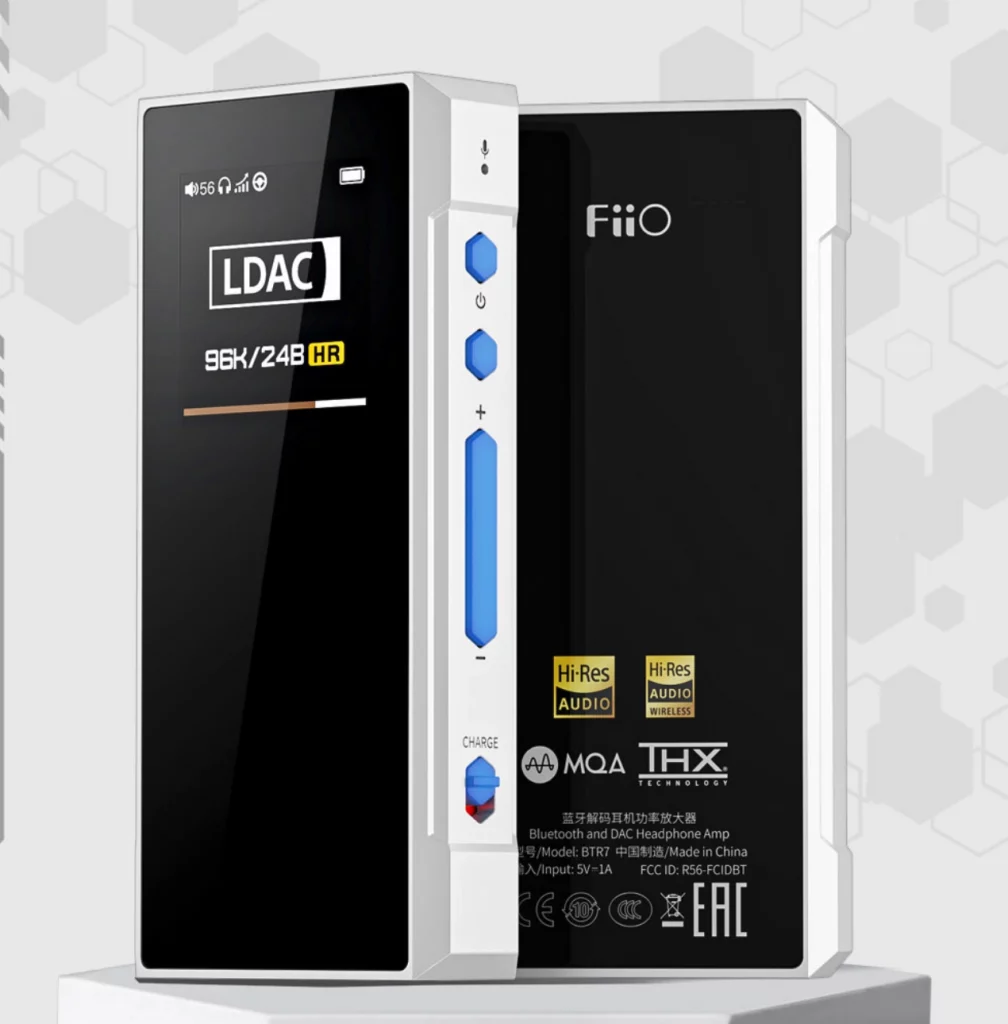 Wireless Charging and Long Battery Life
The BTR7 wireless portable Bluetooth headphone amplifier is the first Bluetooth decoder amplifier that features wireless charging. It is compatible with the Qi wireless charging protocol. It has a built-in 880mAh battery that can last up to 9 hours on a full charge. The FiiO BTR7 portable wireless Bluetooth headphone amplifier white version currently retails in China at 1,349 yuan (~$195). It can be purchased from retail platforms like Jingdong.
Conclusion
The FiiO BTR7 portable headphone amplifier is a great addition to the market, especially with its white Android version. It offers a complete audio architecture at par with Hi-Fi standards, powerful output, and Bluetooth chip, wireless charging, and long battery life. It is definitely worth considering for audiophiles who are looking for a high-quality portable headphone amplifier.
Related:
We use cookies on our website to give you the most relevant experience by remembering your preferences and repeat visits. By clicking "Accept", you consent to the use of ALL the cookies.