HP Launches Star Book 15 Thin and Ultra-Light Notebook in China
HP has recently launched the Star Book 15, a thin and ultra-light notebook in China. This new HP notebook is equipped with the Ryzen 7000 series processor and is available in two configurations, namely Zen 2 and Zen 3 architectures.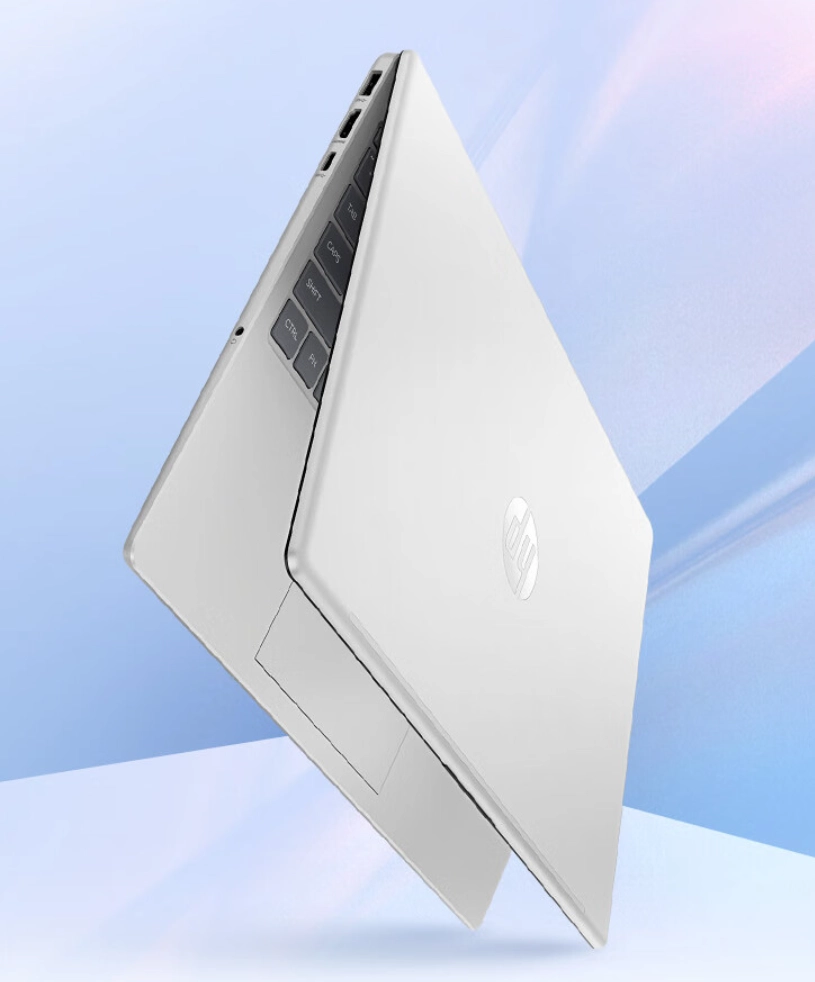 Features and Specifications
The HP Star Book 15 has a 15-inch display with a lightweight 1.6kg weight and 18.6mm thickness. The Zen 2 architecture version (model RS-7520U) comes with 4 cores and 8 threads. It also has 16GB LPDDR5 5500 memory and 512GB SSD. It has a composite material shell and is the least-priced model among the duo. The R5-7730U version of the Star Book 15 comes with 8 cores and 16 threads. It offers 16GB DDR4 3200 memory and 512GB. It has a side metal casing design.
Both models are equipped with dual memory slots, a 720P camera, a numeric keypad, Wi-Fi 6.0, dual array mics, and Bluetooth 5.3 connectivity. There are dual USB-A, HDMI, and USB-C interfaces and a 3.5mm audio jack on the notebook. The 15-inch display of the new HP notebook has a 1080p resolution and supports DC dimming. The battery of the notebook can last up to 10 hours, which assures extended use of the device without a mains power supply.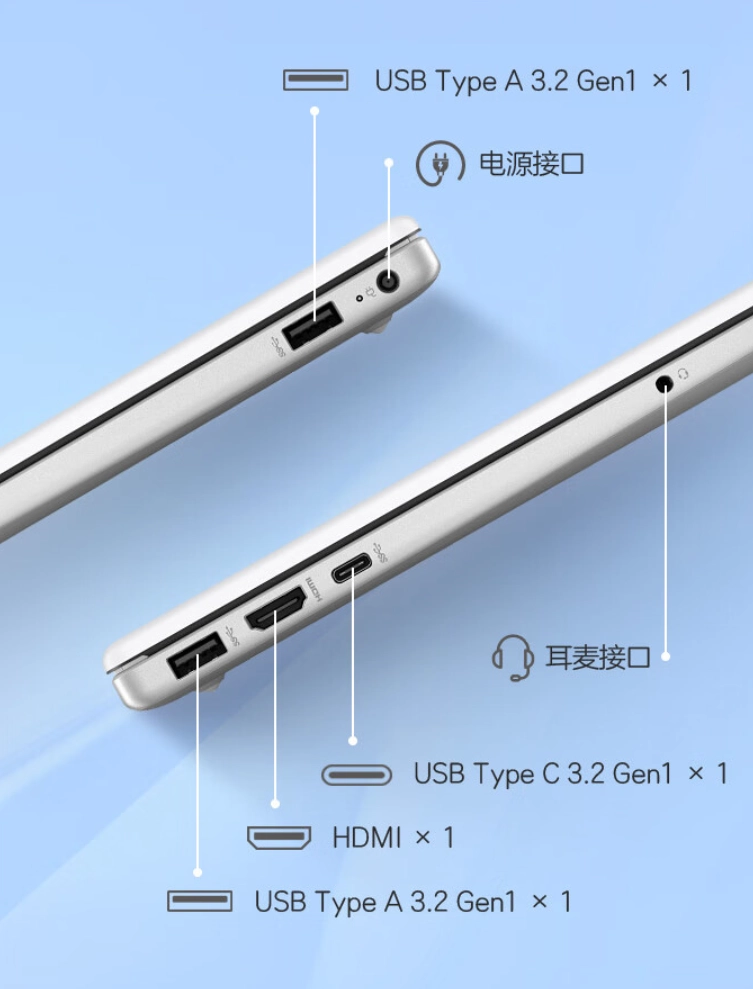 Pricing and Availability
The HP Star Book 15 is priced in China starting at 3,499 yuan (~$507) for the lower model. The higher R5-7730U version of the gadget is priced at 3,899 yuan (~$565). The HP Star Book 15 can be purchased from retail platforms in China like Jingdong.
Conclusion
The HP Star Book 15 is a great addition to the HP notebook lineup. With its lightweight design, powerful processor, and long battery life, it is a perfect choice for those who are always on the go. If you are looking for a new notebook, the HP Star Book 15 is definitely worth considering.
RELATED:
We use cookies on our website to give you the most relevant experience by remembering your preferences and repeat visits. By clicking "Accept", you consent to the use of ALL the cookies.