Rivian in Talks with Amazon to Adjust Exclusivity Clause in Deal for Electric Delivery Trucks
Rivian, the electric vehicle (EV) maker, is reportedly in discussions with Amazon to make changes to its exclusivity clause in its deal for electric delivery trucks. The company is seeking to adjust the exclusivity deal to bring in new customers and ramp up production of its vans and its R1 series of pickup and SUV models.
Removing the Exclusivity Part of the Agreement
A company spokesperson stated earlier this week that Rivian is seeking to remove the exclusivity part of the agreement with the e-commerce giant. This would allow it to bring in new customers and clients that will enable it to ramp up production of its vans and its R1 series of pickup and SUV models. Furthermore, the brand is even working on a successor to the R1 series with the R2 model.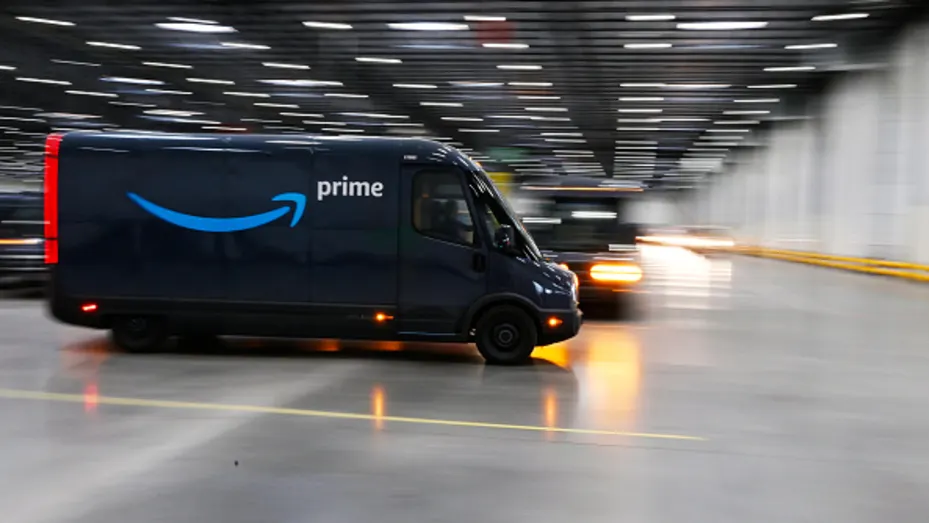 Raising Funds for R2 Development
However, Rivian is still in need of money and the company is currently planning to raise 1.3 billion US Dollars. This would be done by a sale of convertible notes to help fund the R2 development and its subsequent launch. The company's spokeswoman Marina Norville said in a statement that the company's relationship with Amazon will still go strong and remains positive. She stated that "We continue to work closely together, and are navigating a changing economic climate, similar to many companies".
The Agreement with Amazon
For those unaware, Rivian and Amazon had entered into an agreement back in 2019 which would have the former deliver 100,000 electric trucks to the e-commerce giant. With these new electric delivery trucks, Amazon began delivery its packages with the new EVs and Rivian revealed last month that its vans have delivered over 10 million packages since its initial roll out.
Related Articles
(Via)
We use cookies on our website to give you the most relevant experience by remembering your preferences and repeat visits. By clicking "Accept", you consent to the use of ALL the cookies.