Is Samsung Galaxy S23 FE Not Launching This Year?
It's been a few weeks since Samsung, the world's largest smartphone manufacturer, launched its flagship Galaxy S-series lineup for this year, which includes three phones — Samsung Galaxy S23, Galaxy S23 Plus, and Galaxy S23 Ultra.
Going by the company's track record, the South Korean giant should launch a new device in the lineup — Galaxy S23 FE. There have also been some leaks related to the phone, indicating its launch somewhere around August, but that may not be the case.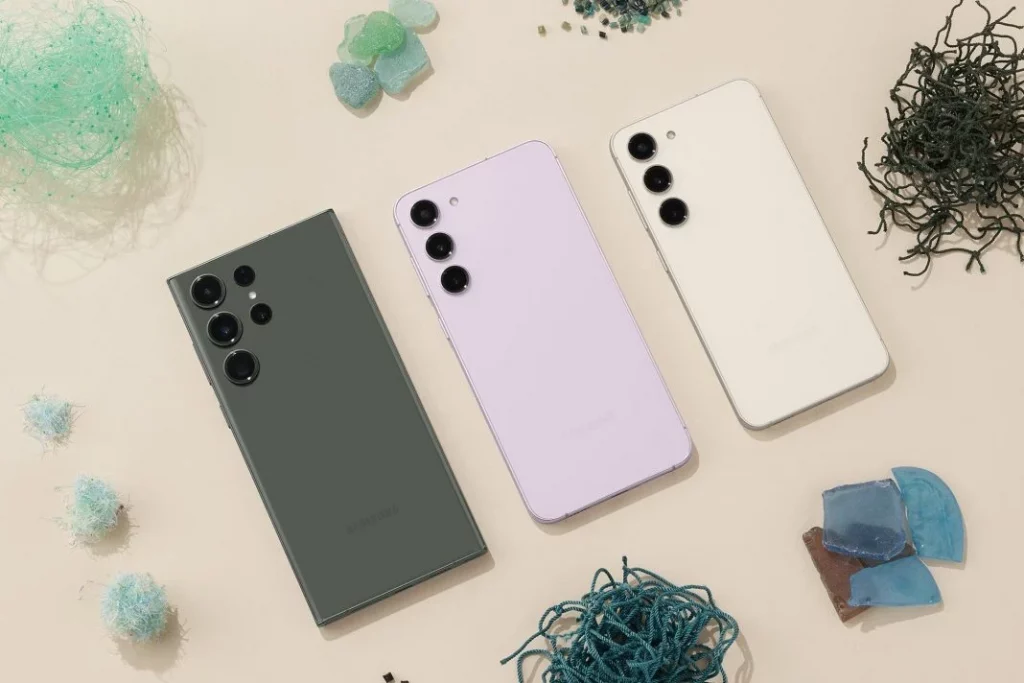 According to the latest report, Samsung may skip releasing the Fan Edition for the S-series this year, meaning that the Samsung Galaxy S23 FE may not get launched. Apart from the Galaxy S23 FE not launching this year, there's not much known about this.
What Happens If Samsung Galaxy S23 FE Isn't Launching This Year?
It is not yet clear if the Galaxy S23 FE isn't launching this year, then it is getting canceled or postponed. It doesn't make sense for Samsung to launch the phone next year as in early 2024, there will be a successor to the Galaxy S23 lineup. So, it's pretty safe to assume that if the S23 FE isn't getting launched this year, it's not coming to the market.
Why Samsung May Not Launch Galaxy S23 FE This Year?
The Fan Edition or the FE offering for the flagship Galaxy S-series is meant to be a "flagship killer" type of device, and the company launches it with a similar kind of budget. But, the problem is that the previous year's S-series lineup becomes available at a discounted rate, and then there are mid-range and upper mid-range Galaxy A-series phones, giving tough competition to the FE model.
As of now, it's safe to assume that the Samsung Galaxy S23 FE isn't getting launched, especially after the fact that the company didn't launch the Galaxy S22 FE last year. Based on the developments, it appears that Samsung is done with the Fan Edition offerings.
Related News: